Key Awards and Recognition
NAAC accredited with 'A' grade in 2015: youngest University in India to achieve this; skill development initiatives & skills integration specifically noted by accreditation team & UGC
Recognized in Australia as Class I University (among top 30 Universities of India)
First partner of National Skill Development Corporation with following awards:
Bhubaneswar Center awarded "Best Performing Center" by NSDC for FY 13-14
Adjudged 'Overall Best Performer' in skill development by NSDC during FY 11-12.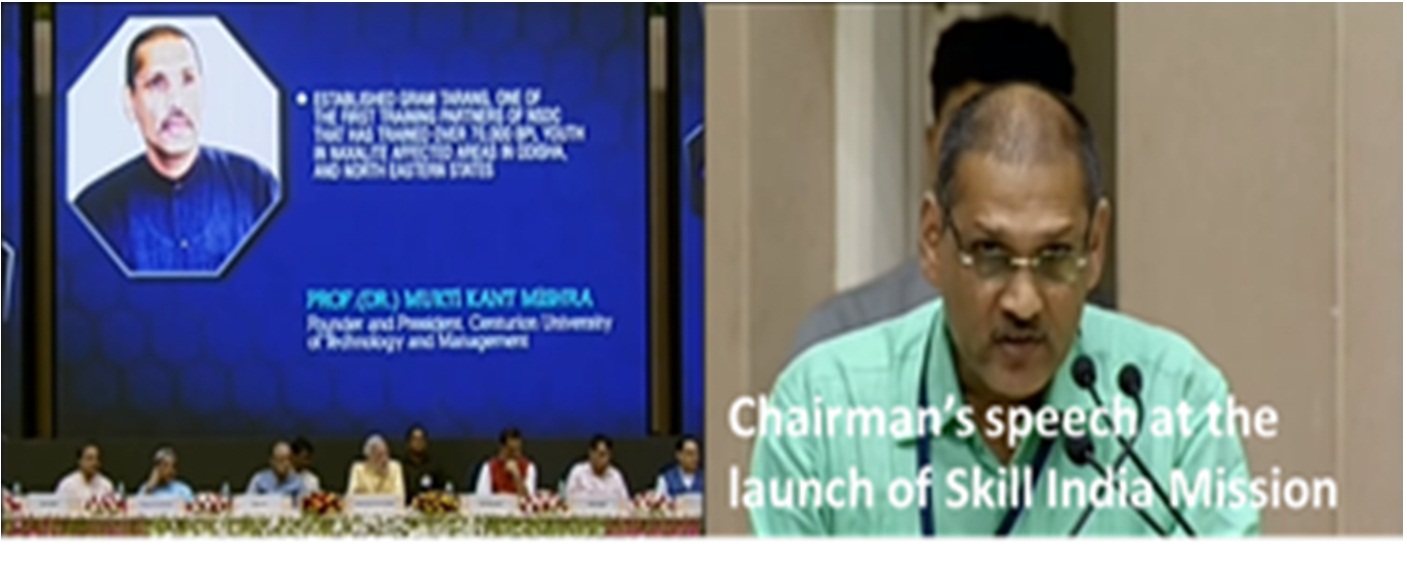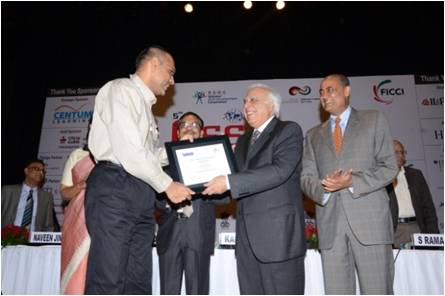 FICCI Global Skills Summit :
Awarded Best Skills Project in Rural Community by FICCI & UK-India Business council in 2010 , "Honour Roll – Skills Champion: Emerging Warrior" at Global skills summit in FY 11-12, "Skills Champion of India Award" & at FICCI Global Skills Summit in FY 12-13
Prime Minister's sub-group of Chief Ministers on skill development hosted by NITI AYOG prominently described CUTM and its model of integrating skill with higher education, ensuring appropriateness and relevance of education.
Only University invited by the Prime Minister to address the Nation on World Youth Skills Day – 15th July 2015. National Skill Mission commissioned & launched by the Prime Minister.
Special mention by World Bank, UNESCO, McKinsey, British Council & Economist in various reports.