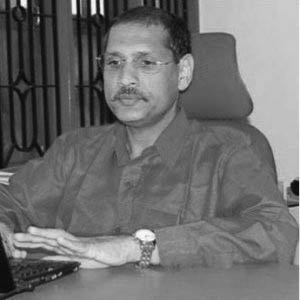 Prof Mukti Mishra
Co-Founder & Chairman
MA, MBA, PhD (Victoria, Melbourne) 25 years experience in Oil industry, teaching, training, research and consultancy. Adjunct Professor in the marketing and governance area at Victoria University Melbourne, MDI Gurgoan & XLRI Jamshedpur.
The Chairman and co-founder of Centurion University & Gram Tarang, Prof Mishra is recognized nationally & internationally as a visionary in the skills ecosystem. His passion & integrity is the driving force behind the design & implementation of the unique model of Centurion-Gram Tarang which been recognized as Ministry of Skill Development's Center of Excellence.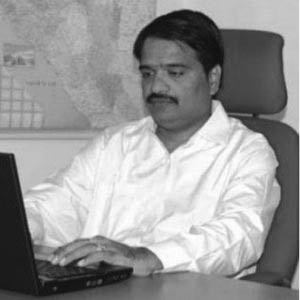 Prof D.N Rao
Co-Founder & Vice President
BE (Civil), PGDM (IIM, Kolkota), British Chevening Scholar, Founder of the Xavier Institute of Management Bhubaneswar (XIMB)- Consultancy Wing. Worked as a consultant to several international/national agencies like DFID, HIVOS, GTZ, Ministry of Power (GoI) and several state governments. With years of experience of working in the social sector at a grassroot level in the most remote & challenging districts of Odisha, Prof DN was a key figure at XIMB and actively led flagship projects for CENDRET, XIMBs consultancy wing.
As the co-founder of Centurion & Gram Tarang, Prof DN is the key figure in ensuring that both are at the cutting edge of technology & relevant to the industry with Industry 4.0 skills. Apart from mentorship & strategic inputs, he actively drives key partnerships like Dassault, Unity etc.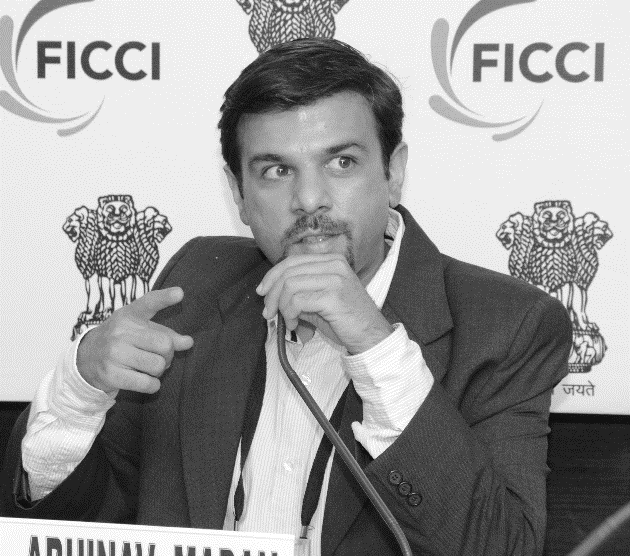 Abhinav Madan
Co-Founder & Managing Director
B.Sc. (Physics) St Stephens College, MBA Finance with initial 7 years corporate experience with GE & HP in Bangalore & Amsterdam working across functional areas of Financial Planning, Asset Management, Project Management- Business Planning, Business Intelligence & Analytics.
Cofounded Gram Tarang with his two professors in 2009 when he moved to Bhubaneswar to build the organization from scratch. He brings his analytics background to ensure rigour in delivery & operations and ensures that the Gram Tarang team is focused on the key metrics that has kept them on a strong, sustainable growth path since 2010.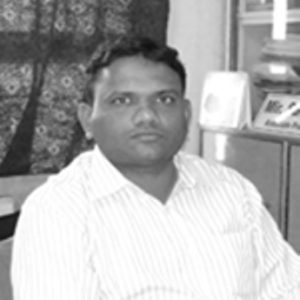 Sadat Ali
Technical Director
B.Tech. & IIT Kharagpur M.Tech.; Faculty of Mechanical Dept. at Centurion University & Dean, School of Vocational Training, Centurion University; As one of the first ever employees of Gram Tarang, Sadat was responsible for setting up the training operations at Paralakhemundi campus and is currently leading the curriculum development, pedagogy & training of trainers for technical trades at Gram Tarang and is also leading the implementation of the Mini Tool Room project in partnership with Govt. of Odisha.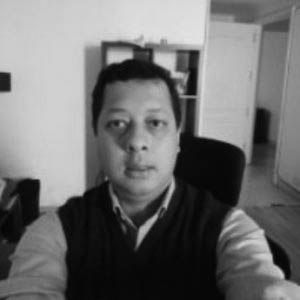 Late Aditya Saikia
Director, Strategy & Growth (1980 – 2021)
Late Aditya Saikia is a graduate of Economics from St Stephen's College Delhi and PGD in International Business from ABS Netherlands. Aditya joined Gram Tarang after 11 years experience in investment banking with Rothschild. Aditya has worked for 6 years as an equity capital markets and M&A banker in London and team. He moved to Rothschild India in March 2008 working first in Mumbai and then setup its Delhi office in January 2009.
He started his stint with Gram Tarang based out Guwahati where he led the roll out of all of Gram Tarang's Assam & North East operations which now spans 5 centers. He is currently based out of Delhi where he is additionally responsible for Punjab & NSQF Schools project and also leads business development  & partnerships.