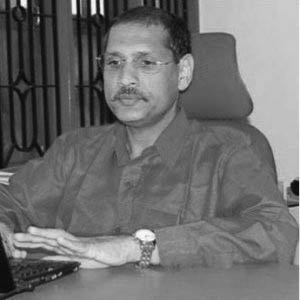 Prof Mukti Mishra
Co-Founder & Chairman
MA, MBA, PhD (Victoria, Melbourne) 25 years experience in Oil industry, teaching, training, research and consultancy. Adjunct Professor in the marketing and governance area at Victoria University Melbourne, MDI Gurugram & XLRI Jamshedpur.
The Chairman and co-founder of Centurion University & Gram Tarang, Prof Mishra is recognized nationally & internationally as a visionary in the skills ecosystem. His passion & integrity is the driving force behind the design & implementation of the unique model of Centurion-Gram Tarang which been recognized as Ministry of Skill Development's Center of Excellence.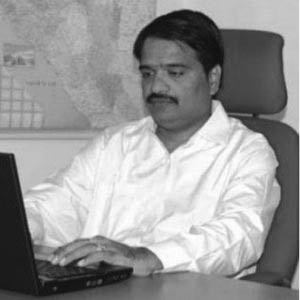 Prof D.N Rao
Co-Founder & Vice President
BE (Civil), PGDM (IIM, Kolkota), British Chevening Scholar, Founder of the Xavier Institute of Management Bhubaneswar (XIMB)- Consultancy Wing. Worked as a consultant to several international/national agencies like DFID, HIVOS, GTZ, Ministry of Power (GoI) and several state governments. With years of experience of working in the social sector at a grassroot level in the most remote & challenging districts of Odisha, Prof DN was a key figure at XIMB and actively led flagship projects for CENDRET, XIMBs consultancy wing.
As the co-founder of Centurion & Gram Tarang, Prof DN is the key figure in ensuring that both are at the cutting edge of technology & relevant to the industry with Industry 4.0 skills. Apart from mentorship & strategic inputs, he actively drives key partnerships like Dassault, Unity etc.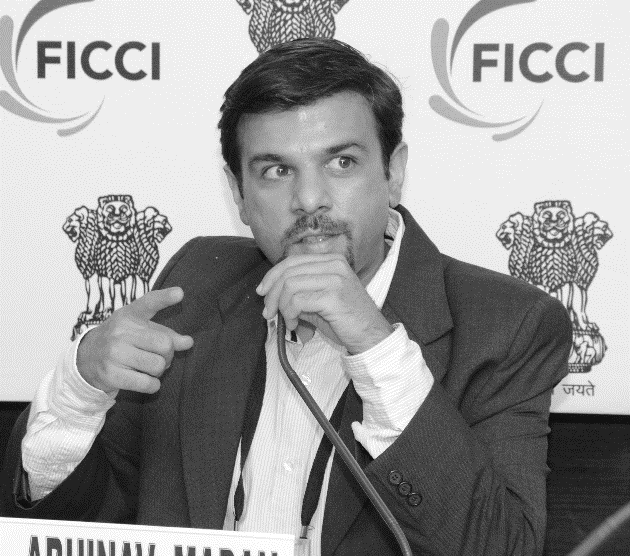 Abhinav Madan
Co-Founder & Managing Director
B.Sc. (Physics) St Stephens College, MBA Finance with initial 7 years corporate experience with GE & HP in Bangalore & Amsterdam working across functional areas of Financial Planning, Asset Management, Project Management- Business Planning, Business Intelligence & Analytics.
Cofounded Gram Tarang with his two professors in 2009 when he moved to Bhubaneswar to build the organization from scratch. He brings his analytics background to ensure rigour in delivery & operations and ensures that the Gram Tarang team is focused on the key metrics that has kept them on a strong, sustainable growth path since 2010.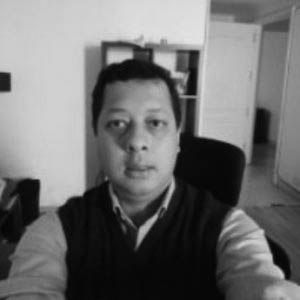 Late Aditya Saikia
Director, Strategy & Growth (1980 – 2021)
Late Aditya Saikia is a graduate of Economics from St Stephen's College Delhi and PGD in International Business from ABS Netherlands. Aditya joined Gram Tarang after 11 years' experience in investment banking with Rothschild. Aditya has worked for 6 years as an equity capital markets and M&A banker in London and team. He moved to Rothschild India in March 2008 working first in Mumbai and then setup its Delhi office in January 2009.
He started his stint with Gram Tarang based out Guwahati where he led the roll out of all of Gram Tarang's Assam & North East operations which now spans 5 centers. He then setup the Delhi office and led the setup of the Pan India NSQF Schools project operations and Punjab centers. He was also leading business development & partnerships and fund raising activities for Gram Tarang. During Covid, Aditya was instrumental in scaling up the Work Integrated Skill Training & Apprenticeships program and went on to become the CEO of the EdTech startup, Lernern.
Unfortunately we lost Aditya to Covid during the 2nd wave in May 2021. He is sorely missed by his team members and colleagues and the thousands of students he has touched.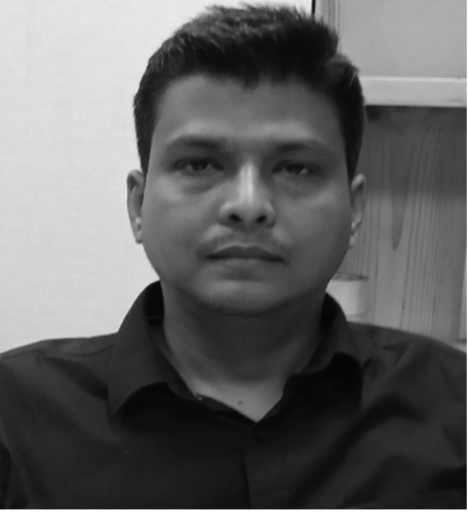 Debasish Panda
Director – Finance & Operations
Mr Debasish Panda, a highly accomplished professional with a Bachelor's degree in Computer Science & Engineering and an MBA in Finance has gained extensive experience in the field of technology consulting and finance, and amassed 14 years of industry expertise, having worked with esteemed organizations such as PwC and IBM in various global locations including Australia, Singapore, Europe, USA, and India.
In 2016, Mr Debasish Panda joined Gram Tarang, aligning with his passion to enhance organizational capabilities for broader reach and greater impact. As the Director of Finance & Operations, he brings exceptional project management and mentoring skills to the table, empowering young leaders within the organization to unlock their fullest potential. With a focus on effective collaboration and the exploration of new frontiers in India's dynamic and challenging Skilling Ecosystem, Mr Panda is instrumental in driving the organization's growth and success.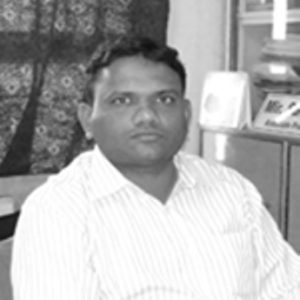 Sadat Ali
Technical Director
B.Tech. & IIT Kharagpur M.Tech.; Faculty of Mechanical Dept. at Centurion University & Dean, School of Vocational Training, Centurion University; As one of the first ever employees of Gram Tarang, Sadat was responsible for setting up the training operations at Paralakhemundi campus and is currently leading the curriculum development, pedagogy & training of trainers for technical trades at Gram Tarang and is also leading the implementation of the Mini Tool Room project in partnership with Govt. of Odisha.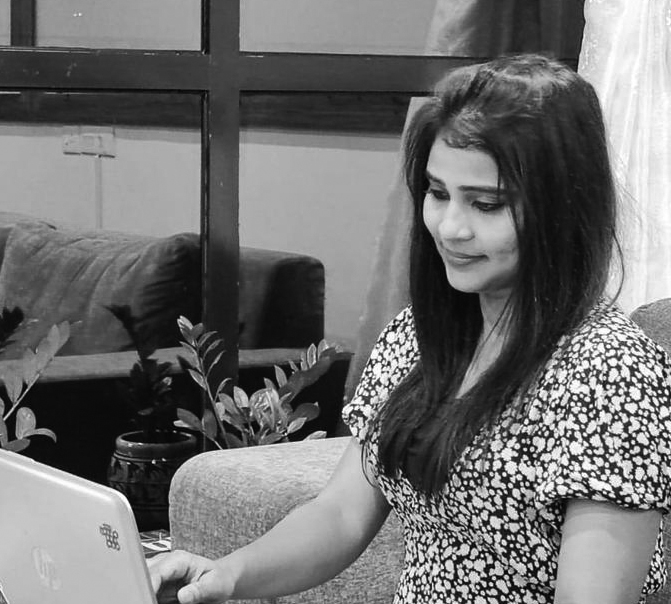 Swagatika Mohapatra
Deputy Managing Director
Ms Swagatika Mohapatra, Deputy Managing Director, is an accomplished professional with a rich background in Human Resource Management. With an International Masters in HRM from Western Sydney University and a decade of corporate experience across Australia and India, she joined Gram Tarang in 2014.
Ms Mohapatra's primary focus has been on enhancing team performance and fostering a culture of continuous learning and growth, aligning with the organization's objectives. Her exemplary leadership skills have empowered teams across multiple business units, enabling them to excel and drive sustainable growth. With a strong emphasis on project management and mentoring, Ms Swagatika Mohapatra strives to nurture young leaders, helping them unlock their full potential and foster effective collaboration for greater organizational impact.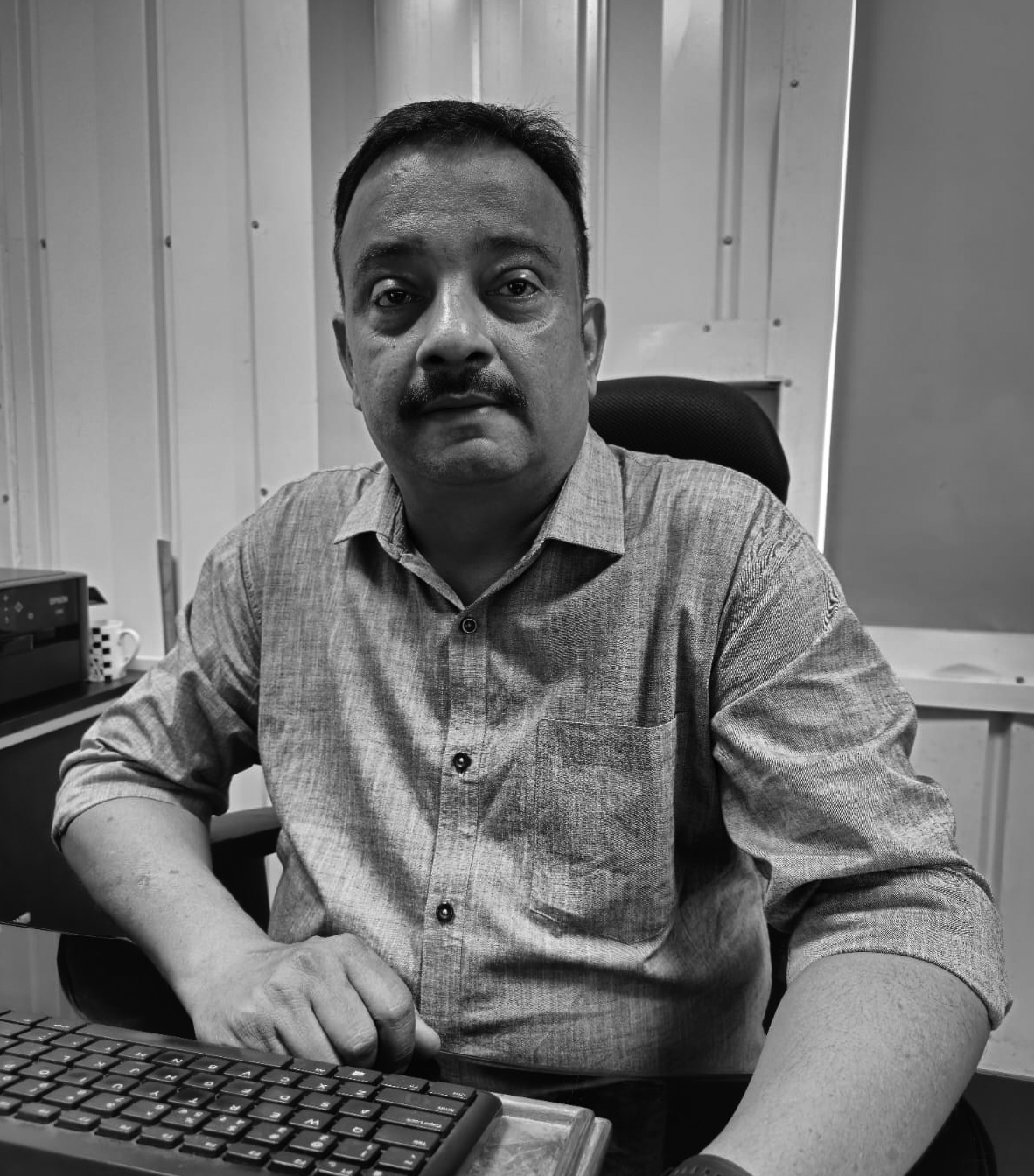 Parthasarathi Mohanty
Chief Operating Officer
Mr. Parthasarathi Mohanty is an accomplished professional with extensive experience spanning 28 years. His expertise lies in manufacturing unit setup, skill development initiatives, and operational excellence. He successfully established six manufacturing units for Samsung Corporation in various countries and led the quality team for garments at Li & Fung Limited.
As a senior consultant with the Ministry of Textiles, he implemented skill development programs in collaboration with government schemes and partners. Since joining Gram Tarang as General Manager, Mr. Mohanty has led multiple Skill Development Projects and established manufacturing setups for various products. As the Chief Operating Officer, he oversees production, quality assurance, and explores opportunities for SMART manufacturing units. Moreover, he has 600 hours of solo flying experience as a commercial pilot.